Industry-leading
Database Consultants
Vettabase unites a team of internationally recognised
database consultants providing professional services
and training for MySQL, MariaDB, PostgreSQL and Cassandra.
Subscribe For Free eBook
Get a PDF version of our "MariaDB and MySQL indexes for DBAs and DevOps" ebook when subscribed. You'll also receive our technical blog updates and the most notable industry news in the digest form.
Expert Consulting, Services & Training for Open Source Database Management Systems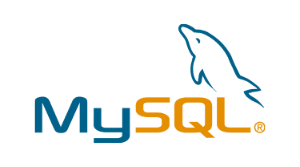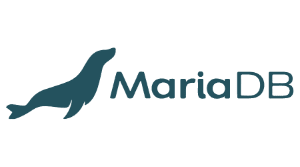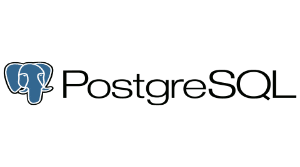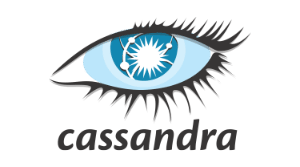 We take care of your database infrastructure and help you upscale and grow your business. Leverage our years of experience in database consulting and automate routine tasks for your MySQL, MariaDB, PostgreSQL or Cassandra instances.
Choose Us
Consultancy
Our team of database consultants will bring exceptional value to your organization from day one. We take over everything from urgent issues to be resolved asap to strategical tasks that will help your business grow and thrive in the future.
Done For You
Expert Services
We make the stability of your online business our priority. The Vettabase team performs database health checks and assists with your most important database upgrades and most complicated database-to-database migrations. Benefit from our expertise!
Learn From Us
Training
Have your IT team trained by the database industry professionals. Purchase one of our well-structured, practical database trainings or let us customize the training for the unique needs of your organization. Make sure you use best practices.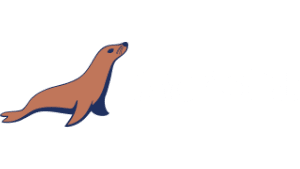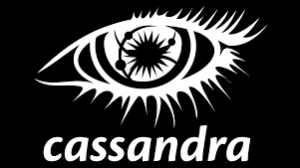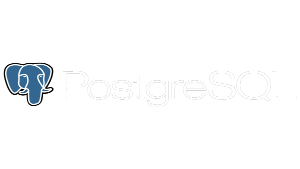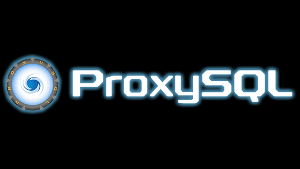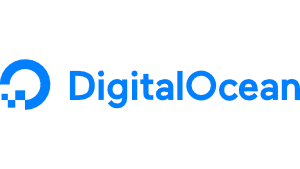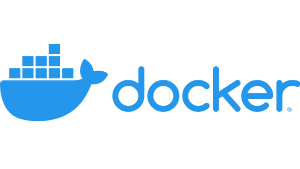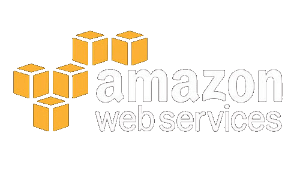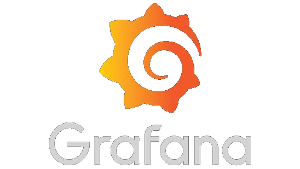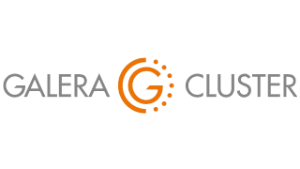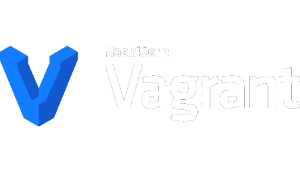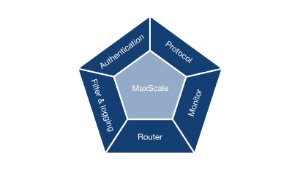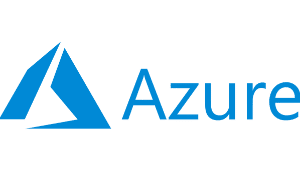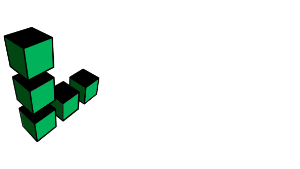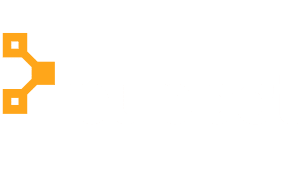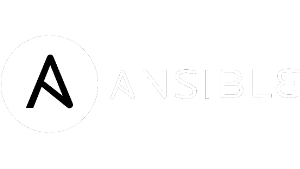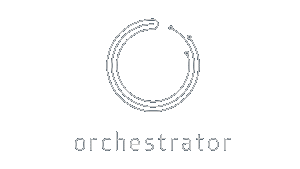 Vettabase professionals use open source tools trusted and recommended by experts developing databases for decades. If a technology is spoken about, chances are that we have worked with it, too. We decide on a toolkit with automation at heart.
 Why Choose Vettabase As Your Database Advisor?
Vettabase will help you save on your database infrastructure and offer you cost-effective solutions that are also reliable from technical perspective. We will automate things for you as much as possible to make all routine operations fast and secure.
Highly Experienced
Leverage the decades of experience we acquired dealing with the most complicated database environments.
Foremost Authority
By contracting with Vettabase, you employ a company founded by a database book author.
Our Clients Love Us
Don't take our word for it! Check testimonials from our happy customers and partners from the database industry.
Free Resources
Start with our blog, e-book and other resources available at this website. Get unbiased advice!
Vettabase Blog: A Hub of Articles on MySQL, MariaDB, PostgreSQL and Cassandra
We at Vettabase are advocates of open source software and mindset. Our team believes in transparency, knowledge sharing and professional discussions (though we had to enable moderation for commentaries to avoid spam). We appreciate sharing and quoting our blog posts, but please always refer to Vettabase and the author.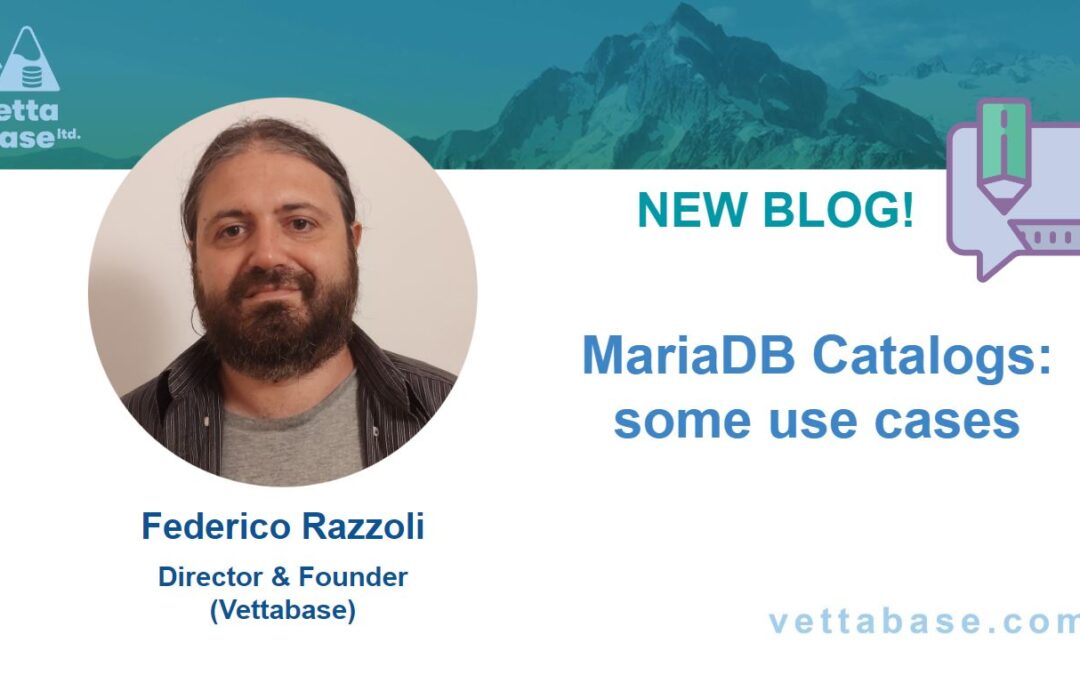 This month I attended Monty's talk about Catalogs at MariaDB Server Fest 2023 in Helsinki. He described this nice feature, which is still under development, and how it will work. But when he talked about the use cases, I was under the impression that catalogs have more use cases
Getting Started Couldn't be Easier
Vettabase is a young company where we embrace flexibility and good humor. Our mission includes giving great value to our customers, being passionate at what we do, acting as a friendly team where everyone helps each other. We are growing and enjoy helping others to grow as well.
Get Started
Just reach out to us and we'll be in touch with the next steps. Simple!
Discovery Call
We'll have a conversation to find out how we can best help you.
Action Plan
When we have a full understanding of your requirements, we'll implement a plan of action.
Get Started With Vettabase Today
Professional help for your database infrastructure is just one click away! Use our contact form to explain your recent and (or) critical database issues to us. Your message will remain strictly confidential to the Vettabase team. Our experts will respond to you as soon as possible. You can also book a meeting with Federico Razzoli, the Director and Founder of Vettabase Ltd.
We at Vettabase respect our customers and offer good value for money compared to many other database consulting companies. We automate things where others leave them as they are because it means more support incidents or consulting engagements. Unlike many other companies, we will not recommend you a solution we are interested in. Quite the opposite, we will remain unbiased and use the best tools and technologies that fit your existing infrastructure, plans for growth and budget.