Database Upgrade for MySQL
Get your MySQL upgraded by highly skilled database professionals!
Subscribe For Free eBook
Get a PDF version of our "MariaDB and MySQL indexes for DBAs and DevOps" ebook when subscribed. You'll also receive our technical blog updates and the most notable industry news in the digest form.
Quick Intro to MySQL Database Upgrades
The Vettabase team will provide your with expert advice on MySQL upgrades. After you confirm that you are ready to upgrade your database server to the proposed version, we will test and plan the upgrade for you and make sure that everything works correctly in your production environment.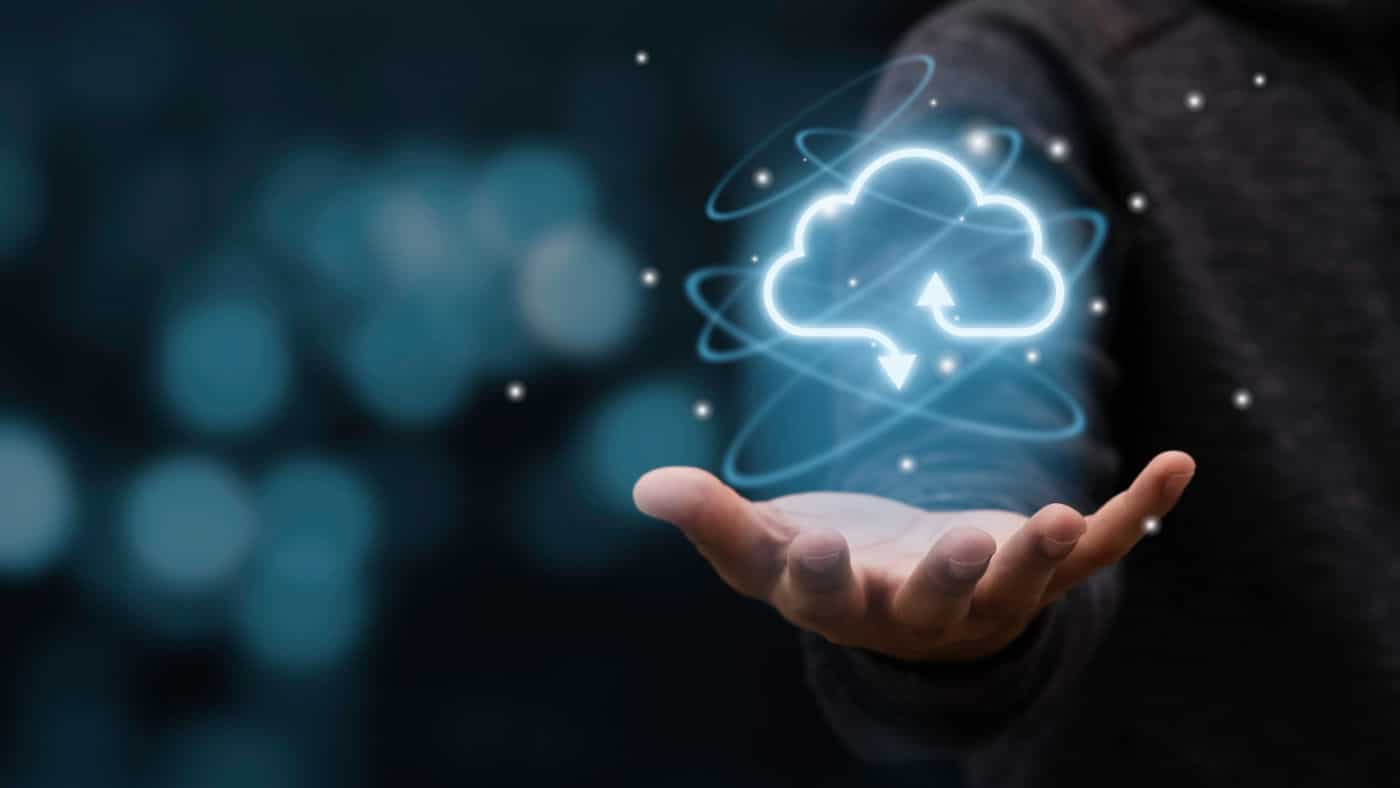 Why Upgrade Your Database Software?
In theory, we all know that software upgrades should never be neglected, especially when it comes to critical systems like databases. However, if your database seems to be doing alright, upgrade is often postponed until it's too late. Don't wait for problems to occur and upgrade your database systems with us!
Reliability
When properly tested and done with zero downtime, upgrades will make your infrastructure more reliable.
Features
Every database server software improves over time, and some new features may be beneficial for your workload.
Security
Actively maintained versions of database software have fixes for all known security vulnerabilities and exposures.
Observability
New versions bring new metrics, as a result, you can gain better visibility for what's happening.
Performance
New versions of database management systems introduce new performance-related optimisations and parameters.
Automation
New releases often have better support for automated deployment and configuration of your databases.
In addition to your current database server software, we will also upgrade your operating system, automation platform, backup and monitoring solution as needed. We might also consider upgrading the ecosystem products for your database(s) of choice, proxies and service discovery software.
For every decision related to upgrading your infrastructure, we will weigh the pros and cons and propose the best option. We usually recommend to apply database automation to ease your future upgrades and database administration.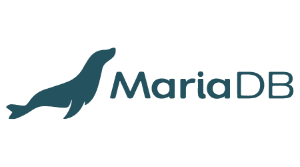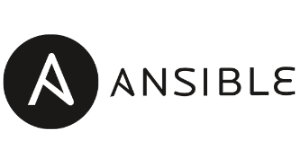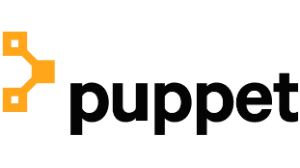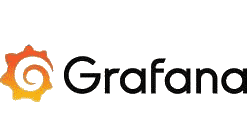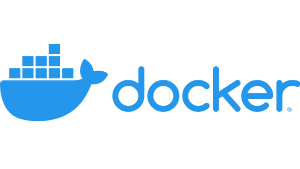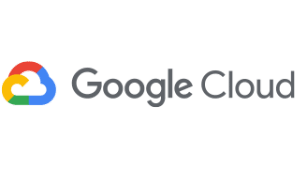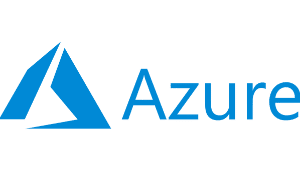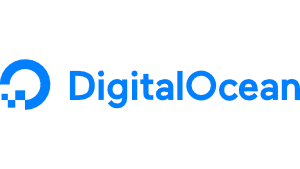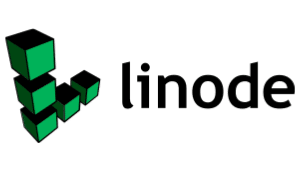 Step-by-Step Database Upgrading Procedure
Decide on a target version
We'll consult you on the release that fits your needs best. Some new versions may be challenging when it comes to backward compatibility, we'll advise the optimal one.
Test the upgrade
We'll check the correctness and speed of your queries, speed and stability of your servers and apply performance tuning where needed.
Plan the production upgrade
Using the findings and outcomes of the testing stage, we'll propose the solution for your production environment.
Upgrade
After all the preparations, we'll upgrade your actual production environment - both the database server and the related systems that require upgrading.
Monitor it over time
To ensure that your upgraded infrastructure works correctly, we will track what's happening there and roll back the changes if necessary.
How We Charge You for Database Upgrades
Every project has a unique infrastructure, that's why we don't offer any one-fits-all solution for database upgrades. Our upgrade charges will depend on the number of database instances or even clusters we need to take care of, as well as the number of related services that we need to check and upgrade.
We strongly recommend you to book a meeting with us to get a quotation for you case. Let us know your priorities for upgrade, and we start with the systems that are most critical for your business.
We understand that you trust us your database and the data inside it. This is why we will follow the industry's highest security standards to protect the integral part of your business.
No password will ever be transferred via unsafe communication channels.
A Non-Disclosure Agreement will be signed upon your first request.
SSH connection and key-based authentication will be employed by our experts when connecting to your database.
A Virtual Private Network (VPN) or jumphosts will be used by our team connecting to your database if you find it reasonable.
For full information on what else we do to ensure your database security, read our Consultancy Policy.
Take a look at the testimonials provided by Vettabase customers and partners – many of them are key people of the open source database community. If you want to add your reference, please contact us.
Get Started With Vettabase Today
Professional help for your database infrastructure is just one click away! Use our contact form to explain your recent and (or) critical database issues to us. Your message will remain strictly confidential to the Vettabase team. Our experts will respond to you as soon as possible. You can also book a meeting with Federico Razzoli, the Director and Founder of Vettabase Ltd.
We at Vettabase respect our customers and offer good value for money compared to many other database consulting companies. We automate things where others leave them as they are because it means more support incidents or consulting engagements. Unlike many other companies, we will not recommend you a solution we are interested in. Quite the opposite, we will remain unbiased and use the best tools and technologies that fit your existing infrastructure, plans for growth and budget.