Discover the awesome companies partnering with Vettabase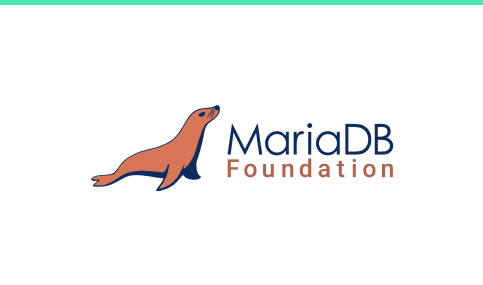 MariaDB Foundation
The MariaDB Foundation is a global non-profit established to promote, protect, and advance the codebase, community, and ecosystem of the free and open source MariaDB database. 
MindsDB
Is an artificial intelligence virtual database enabling the creation of the next wave of AI-centered applications. MindsDB is also recognized by Forbes as one of America's most promising AI companies (2021) and by Gartner as a Cool Vendor for Data and AI (2022).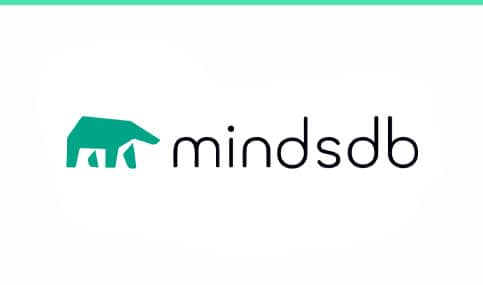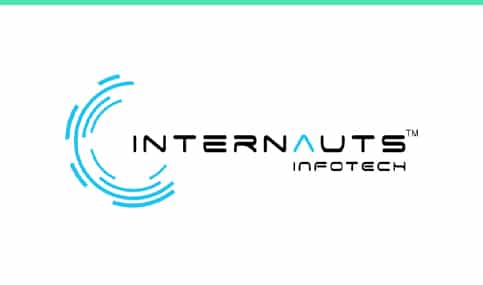 Internauts Infotech
Internauts Infotech focuses on building high-quality products that make work life easy. The company works with ambitious start-ups, global non-profits, and Fortune 500s to design and develop the websites and software they need.
Internauts Infotech unites the team of entrepreneurs, developers, designers, and business and quality analysts that work together to make your project a success.  With 15+ years of experience in the technical industry, the company builds applications for iOS, Android, and the Web from scratch with world-class design and development.
Treedom
Treedom is a platform that allows anyone to remotely plant trees in different countries of the world. It is a website where everyone can either plant a tree or send it to a friend as a gift.
Treedom also partners with the world's top corporations to support their environmental commitment to green the planet. In 2020, the company hired Vettabase experts to mitigate risks related to growth and peak load days.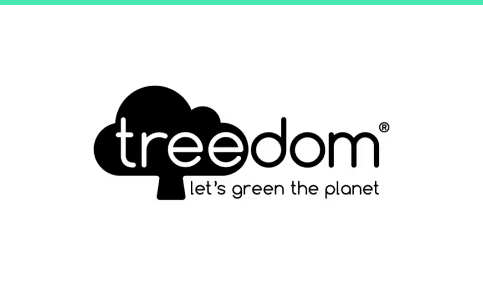 Get Started With Vettabase Today
Professional help for your database infrastructure is just one click away! Use our contact form to explain your recent and (or) critical database issues to us. Your message will remain strictly confidential to the Vettabase team. Our experts will respond to you as soon as possible. You can also book a meeting with Federico Razzoli, the Director and Founder of Vettabase Ltd.
We at Vettabase respect our customers and offer good value for money compared to many other database consulting companies. We automate things where others leave them as they are because it means more support incidents or consulting engagements. Unlike many other companies, we will not recommend you a solution we are interested in. Quite the opposite, we will remain unbiased and use the best tools and technologies that fit your existing infrastructure, plans for growth and budget.