Automate your MariaDB, MySQL, PostgreSQL and Cassandra deployments with Vettabase experts. Manage your database configurations with ease thanks to our professional database automation service!
Expert Database Automation Implementation
The Vettabase database automation service can help you efficiently manage your database setups. Whatever we automate for you — your database infrastructure deployment, configuration and operations — you can be sure that you can now avoid human factor mistakes and free time for other tasks.
Database Automation for MariaDB
Given that not many DBAs are specializing in MariaDB like we do, there are even less DBAs able to build proper automations for MariaDB. However, you can have this automation built by Vettabase experts and save your time and effort.

Database Automation for MySQL
We take the best from both DevOps and DBA cultures to build automations for your MySQL setup. Our experts know what's best for your database and are familiar with modern CI/CD practices, which means that we automate MySQL smartly, with the database internals in mind.

Database Automation for PostgreSQL
We will automate repeated processes for your PostgreSQL instances on-premises or in the cloud to make your life much easier. Good automation prevents mistakes and doesn't make any unnecessary changes, and we will build it for Postgres on your side.

Database Automation for Cassandra
Treat your Cassandra nodes with special care and avoid unnecessary manual work where possible – we at Vettabase can automate your most time-consuming Cassandra tasks in the most optimal way for your business. Copy configurations, do upgrades, and more.
How Database Automation Will Benefit You
Building a powerful automation for your infrastructure means that you don't waste your time on routine tasks anymore and don't put your data at risk working manually long hours. Automated operations mean that you can trust your infrastructure.
Reliable automation from experts
Vettabase professionals knowing the database internals and top automation tools will offer you stable & elegant automations.
Server & operations testing
Understand what will work and what will not thanks to automation: all your automated operations are easy to test.
Lower costs for operations
Proper automation turns hours of work into minutes and offloads your team reducing the number of repetitive & frustrating tasks.
Less downtime
If your backup and restore procedures are pre-planned and automated, you get your node or cluster up almost instantly.
No human mistakes
With automation in place, you eliminate database anomalies that often result in IT problems and losses for your business.
Easier configurations
By leveraging a configuration management system, you can clone your optimal database configurations in no time.
Database Automation Tools:
Ansible and more
We prefer to use Ansible for all our database and ecosystem automations. It is an open source tool that proved to work well even in the most complicated installations.
We also have experience with Puppet and Chef, but these are commercial tools depending on their corresponding companies.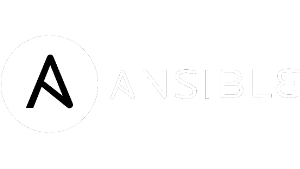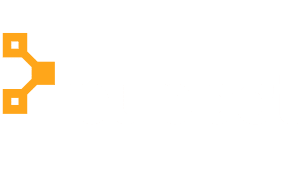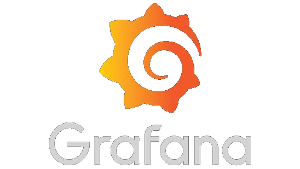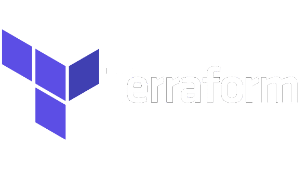 Get Started With Vettabase Today
Professional help for your database infrastructure is just one click away! Use our contact form to explain your recent and (or) critical database issues to us. Your message will remain strictly confidential to the Vettabase team. Our experts will respond to you as soon as possible. You can also book a meeting with Federico Razzoli, the Director and Founder of Vettabase Ltd.
We at Vettabase respect our customers and offer good value for money compared to many other database consulting companies. We automate things where others leave them as they are because it means more support incidents or consulting engagements. Unlike many other companies, we will not recommend you a solution we are interested in. Quite the opposite, we will remain unbiased and use the best tools and technologies that fit your existing infrastructure, plans for growth and budget.