Discover the awesome companies trusting their database infrastructure to our experts.

Travel Compositor
Travel Compositor (TC) provides travel companies with a B2B booking engine. The company is a consolidator of all services integrated into the TC platform. TravelCompositor allows any tourism and travel company that uses their system to sell dynamic packages around their own product and any operator to enrich their product without the need of contracts with each supplier. This is an innovative business model that brings new rules and players to travel sales.
Travel Compositor has a team of professionals that balances the wide experience in the management of tourism businesses and the use of all the resources that current technology offers.
Equiti Group Ltd.
Equiti is a pioneering fintech firm and world-class provider of online trading technology and multi-asset financial products. With over 300 global specialists and 24/6 customer service in 9 languages, Equiti provides clients with access to individual, professional and institutional brokerage services across various affiliates and subsidiaries. Equiti Group's global footprint spans across Europe, the Middle East, Asia and Africa.


Deep Space
Deep Space is a Project Intelligence platform that provides a framework for insight when you need it.
Diamond Light Source
Diamond Light Source is the UK's national synchrotron. It works like a giant microscope, harnessing the power of electrons to produce bright light that scientists can use to study anything from fossils to jet engines to viruses and vaccines.
Over 14,000 researchers from across life and physical sciences both from academia and industry use Diamond to conduct experiments, assisted by approximately 700 staff.


Motorist.sg
Motorist is a Singapore-based automotive platform that simplifies vehicle ownership through smart solutions. The company helps drivers and car owners to manage their vehicle by providing them with a range of auto services.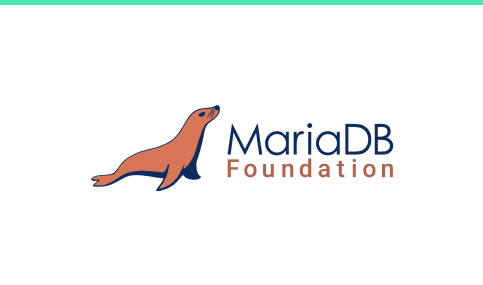 MariaDB Foundation
The MariaDB Foundation is a global non-profit established to promote, protect, and advance the codebase, community, and ecosystem of the free and open source MariaDB database. 
Treedom
Treedom is a platform that allows anyone to remotely plant trees in different countries of the world. It is a website where everyone can either plant a tree or send it to a friend as a gift.
Treedom also partners with the world's top corporations to support their environmental commitment to green the planet. In 2020, the company hired Vettabase experts to mitigate risks related to growth and peak load days.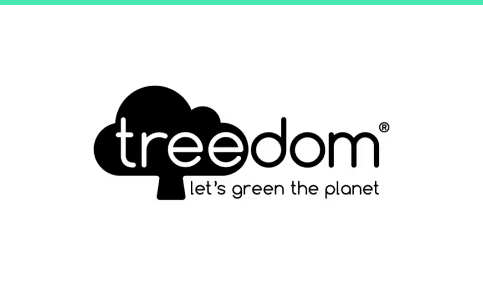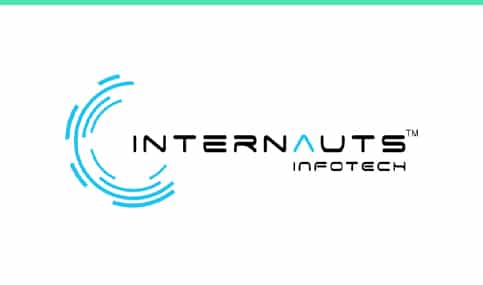 Internauts Infotech
Internauts Infotech focuses on building high-quality products that make work life easy. The company works with ambitious start-ups, global non-profits, and Fortune 500s to design and develop the websites and software they need. 
Internauts Infotech unites the team of entrepreneurs, developers, designers, and business and quality analysts that work together to make your project a success.  With 15+ years of experience in the technical industry, the company builds applications for iOS, Android, and the Web from scratch with world-class design and development. 
Get Started With Vettabase Today
Professional help for your database infrastructure is just one click away! Use our contact form to explain your recent and (or) critical database issues to us. Your message will remain strictly confidential to the Vettabase team. Our experts will respond to you as soon as possible. You can also book a meeting with Federico Razzoli, the Director and Founder of Vettabase Ltd.
We at Vettabase respect our customers and offer good value for money compared to many other database consulting companies. We automate things where others leave them as they are because it means more support incidents or consulting engagements. Unlike many other companies, we will not recommend you a solution we are interested in. Quite the opposite, we will remain unbiased and use the best tools and technologies that fit your existing infrastructure, plans for growth and budget.