Cassandra Database
Training
Become highly trained Cassandra database experts with us!
Subscribe to our Cassandra Blog Posts
We often write informative blog articles and guides on Cassandra. All you need to do is subscribe to be notified of new posts.
Quick Intro to Cassandra Training
Cassandra is a solution widely used across fintech industry. Make the most out of it, learn the best cases for Cassandra and understand when Cassandra should be replaced by another database management system. Our experts will provide you with full understanding of key configuration parameters so you could implement best practices for Cassandra daily at work.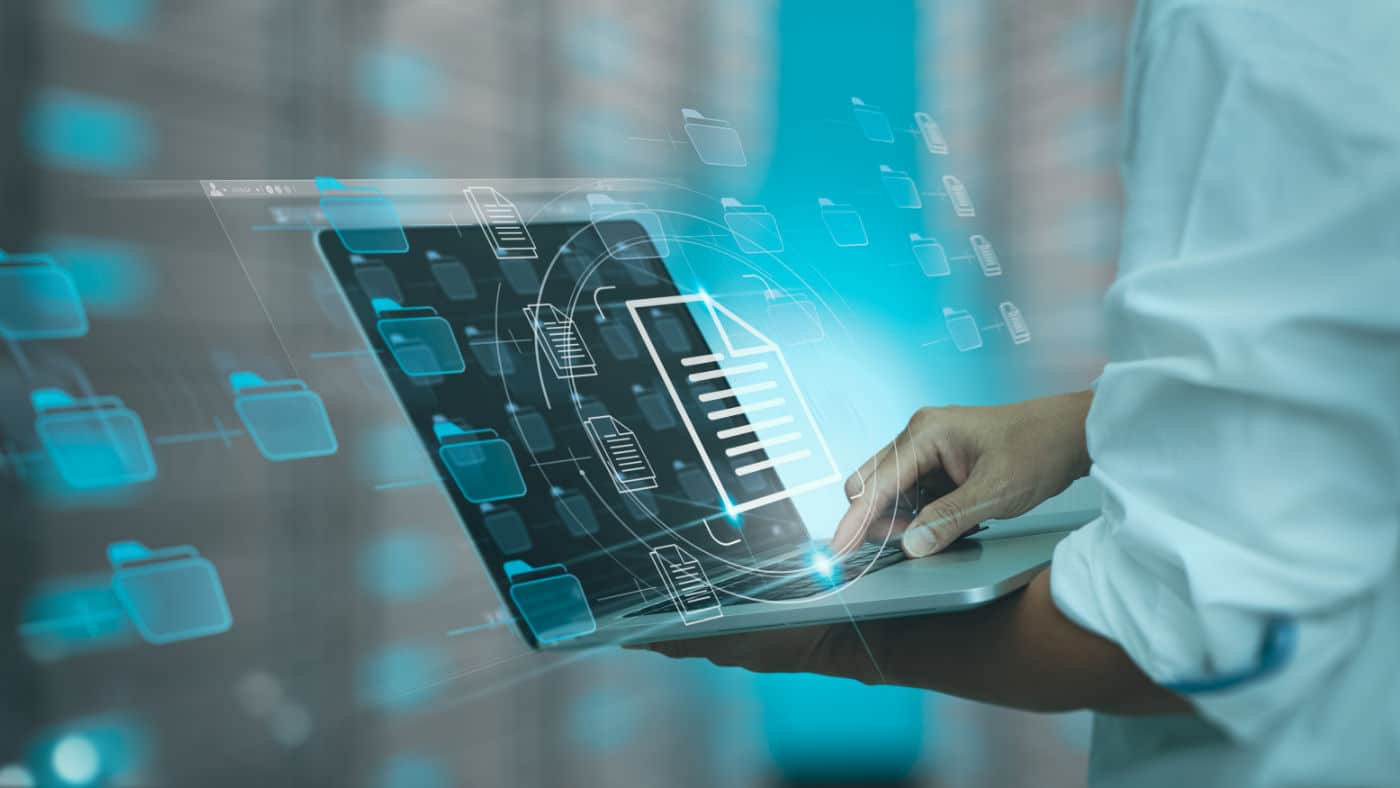 How Database Training Can Help
The Vettabase team offers you highly concentrated knowledge from reliable sources.  Our advice is always proven by practice in real production environments.  Our training saves your team a lot of time and effort because you don't need to invent the wheel or find solutions by trial and error, or rely on what you googled on a random website.  You get database best practices and apply them, as simple as that!
Equal knowledge across the team
Vettabase training is the easiest and fastest way to even the level of expertise everyone on your team possesses.
Customised training for your needs
Get a tailored database training solution covering all your current and future pain points.  We'll develop one specfically for you!
Working solutions and approaches
Speed up with the database of your choice thanks to the pre-tested and reliable solutions and approaches found by us.
Separate trainings for specific roles
We at Vettabase teach databases to DBAs and Database Developers differently.  Our trainings are adjusted to the core tasks of a particular role.
Ready-made training for your staff
Start learning fast, leveraging one of our ready-made database trainings available at a fixed price. Let us know, and we will train your team!
Post-training support
To ensure that you can make new database knowledge a daily practice, we provide support and advice after you get trained.
Vettabase provides Cassandra trainings to database administrators (DBAs), DevOps engineers, software developers and anyone who belongs to the world of data. Share your audience parameters with us, and we'll create a tailored training for your team.
How We Charge You  for Database Training
Our goal is to make your training as productive as possible.  This means we will create a tailored solution that suits your operations, roles and infrastructure based on the conversations we had with you. Just describe your project and ask for a quote!
We are proud of our client testimonials, and below is the testimonial of a valued Cassandra client.
You can view all of our testimonials here.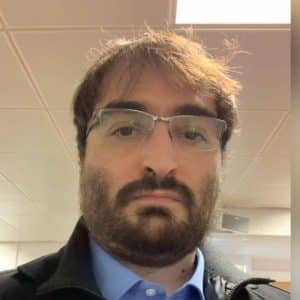 At Currencies Direct, Federico Razzoli reviewed our Cassandra infrastructure, providing us with precious recommendations on how to improve its configuration and our data models. His consulting clarified the intricacies of a distributed database and the Java Virtual Machine, and allowed us to take advantage of the peculiarities of Cassandra.
I would recommend Federico to other companies to handle their database problems.
Marco Visibelli
Lead Data Scientist at Currencies Direct
Get Started With Vettabase Today
Professional help for your database infrastructure is just one click away! Use our contact form to explain your recent and (or) critical database issues to us. Your message will remain strictly confidential to the Vettabase team. Our experts will respond to you as soon as possible. You can also book a meeting with Federico Razzoli, the Director and Founder of Vettabase Ltd.
We at Vettabase respect our customers and offer good value for money compared to many other database consulting companies. We automate things where others leave them as they are because it means more support incidents or consulting engagements. Unlike many other companies, we will not recommend you a solution we are interested in. Quite the opposite, we will remain unbiased and use the best tools and technologies that fit your existing infrastructure, plans for growth and budget.