As the strange times we live in impose to temporarily avoid events that imply physical gatherings, great virtual events are taking place. One of them was MariaDB Server Fest, organised by the MariaDB Foundation.
Federico Razzoli from Vettabase gave two talks at the event, which just concluded. And now we would like to spend some words about it.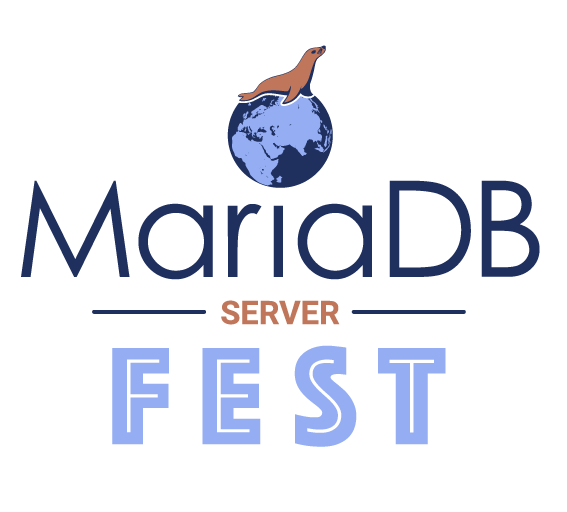 The event
The MariaDB Foundation did a great job. The talks were aired as videos, showing the speakers and their slides at the same time, and subtitles made it easy to understand everyone's accents. The quality of their video editing was impressive.
The talks were aired on three different timezones: Paris, New York and Beijing/Singapore. It was aired on both sides of the Chinese firewall. An impressive, successful effort to make the event accessible worldwide! Unfortunately not all the talk made it to all the timezones, for some reason, but the number of "misses" was very low.
MariaDB Zulip chat was made available to ask questions about the talks and for further discussions. The presenters answered the questions on the chat, and the talks were also followed by a brief Q&A's with Kaj Arno, MariaDB Foundation CEO.
The talks were pre-recorded, saving the presenters the effort of repeating the same talk multiple times. The Q&A were live, because they included answers to some questions asked in the chat.
We prefer physical events, of course. The quality of the relationships that you establish with people when you physically meet them and drink a beer is completely different. But virtual events have their advantages, too. No travel and accommodation expenses, no need to ask your company to expense your conference, and since the 3 days were not really full events, you still have time to work a bit.
The talks
You can find the schedule online and you can see the recordings of each talk, so it makes no sense for us to summaries the talks here. But we'd like to mention the ones we found most interesting. The choice is based on our subjective opinion, and we missed a couple of talks.
ANALYZE for statements: MariaDB's hidden gem, by Sergei Petrunia. The improvements to ANALYZE were implemented years ago. But they're not widely known, like many MariaDB features that probably need some more marketing.
How to get your bug fixed fast, by Oleksandr Byelkin. Let's admit it, the topic is not too attractive. But reporting bugs is a useful activity, unless you like your newly found bug so much that you don't want to see it fixed! And the quality of many bug reports is low, so this talk is an interesting lesson.
One would expect that topic covered by Valerii Kravchuk who calls himself the MySQL entomologist. But instead Valerii presented MariaDB 10.5 new features for troubleshooting, and Dynamic tracing of MariaDB Server on Linux. There are great talks on similar topics, though they focus on different tools: performance_schema and some Linux utilities.
A user story: migrating from Oracle to MariaDB by Lixun Peng was interesting for many reason. This talk comes from the "real world".
MariaDB at BiliBili.com is a big use case, explained by Young Chen. Unfortunately it was only available for the Beijing/Singapore timezone.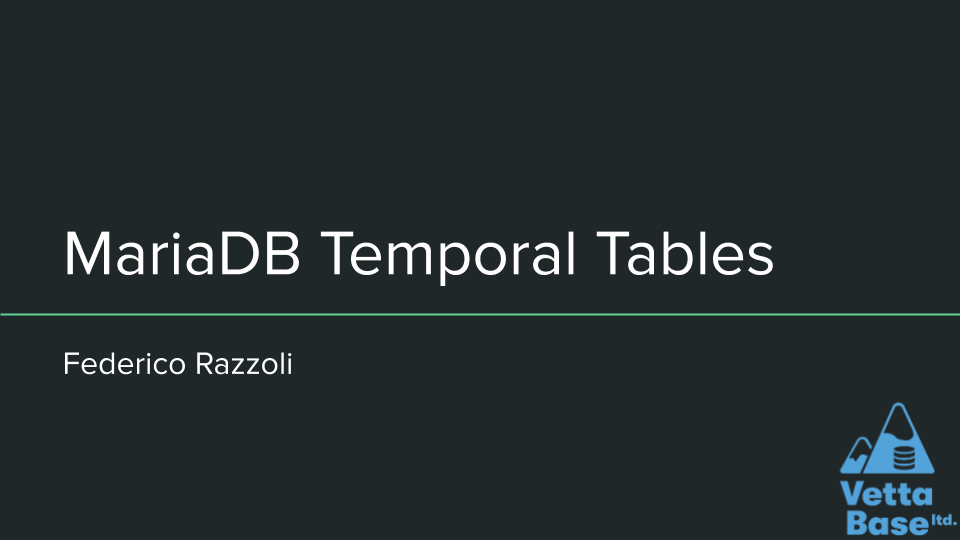 Our talks
Federico Razzoli is Vettabase director and database consultant. He gave two presentations at the MariaDB Server Fest.
Playing with the CONNECT storage engine was a demonstration of some of the many things that it's possible to do with CONNECT. Federico shown how to use it to query Apache access logs and how to pivot data (something that is currently only supported with CONNECT). In doing so, he illustrated the problem that he encountered, and how to solve them. Because no solution is perfect when integrating two different data sources – but still, with CONNECT things ran mostly smoothly! In the process, ha gave more generic explanation of what CONNECT does, how it works, and gave some practical advice.
Temporal tables was an opinionated discussion of this important MariaDB feature. It included explanations of what users should or should not do, and why. There are many snippets (see the slides for easy copy/pasting) that you can use as examples, adapting them to your particular case.
Follow the links to find the recordings and the slides.
Thanks for all the fish!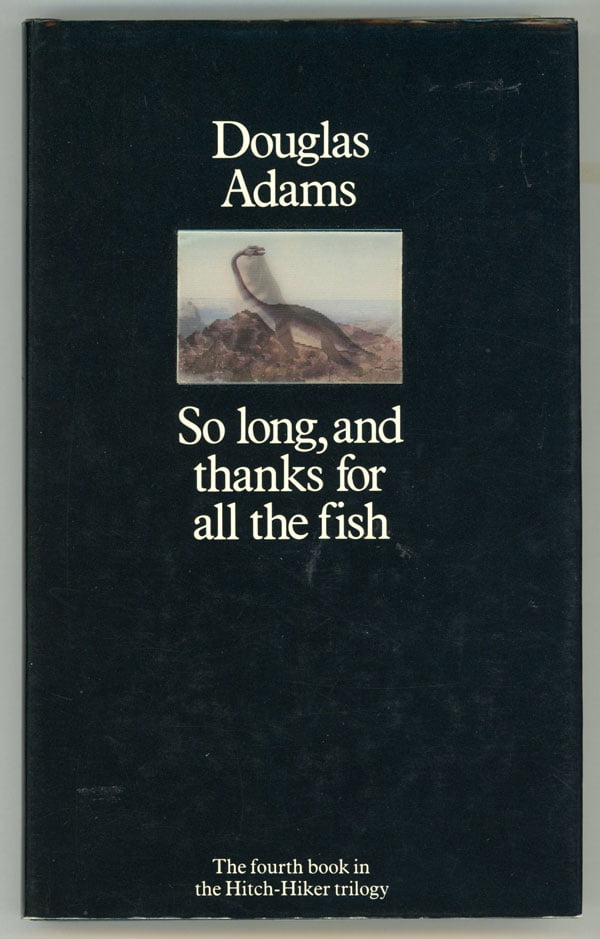 So, again: we utterly appreciated the event and the way it was handled. We appreciated the virtual but strong interactions with the attendees, both from MariaDB and from the community. They asked Federico smart, interesting questions, and other attendees answered the questions they received as well.
We'd like to mention here Anna Widenius' question (yes, she's Monty's wife):
@Federico Razzoli – why is your new company called Vettabase? 🙂
You can find the answer in the About Vettabase page!
Until next time, and thanks for all the fish!