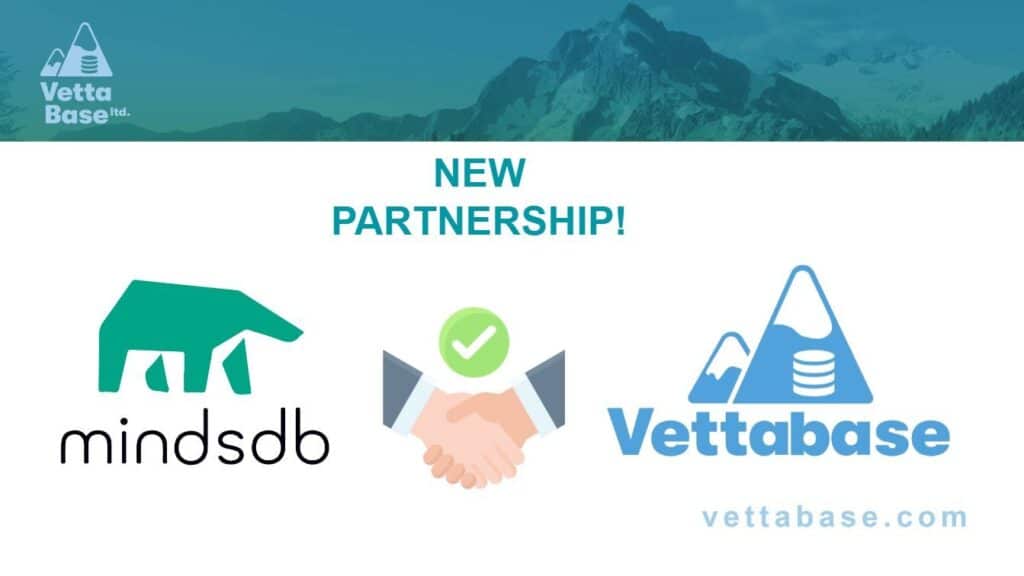 Vettabase is excited to announce a partnership with MindsDB, an AI-Automation Platform that enables the creation of the next wave of AI-centered applications. Starting from September 2023, Vettabase will help MySQL users to leverage MindsDB's advantages and build AI-powered features and applications directly with MySQL.
MindsDB's AI Automation Platform empowers developers to connect any source of data with any AI/ML model or framework and automate how real-time data flows between them. This includes relational and non-relational databases, data warehouses and SaaS applications. Users can write SQL queries to obtain, for example, forecasts about future trends, create embeddings or any other AI/ML use case.
In September 2023, Vettabase started to maintain MindsDB MySQL integration. We are working on improvements and features that will make the integration easier, smoother and more flexible. Vettabase also added to its services consulting about data integration between MindsDB and MySQL, as well as other database technologies supported by Vettabase.
Company profiles
Vettabase unites a team of internationally recognised database consultants providing professional services and training for MariaDB, MySQL, as well as cloud databases built on these technologies. Vettabase has a strong focus on deployment and configuration automation for databases.
MindsDB is an artificial intelligence automation platform enabling the creation of the next wave of AI-centered applications. MindsDB is also recognized by Forbes as one of America's most promising AI companies (2021) and by Gartner as a Cool Vendor for Data and AI (2022).